2020 Might See Ethereum Futures Says CFTC Chairman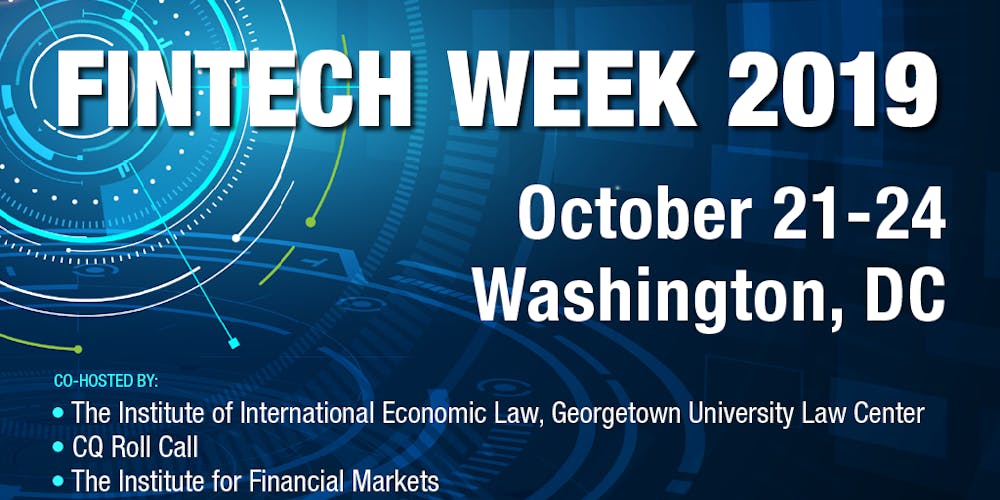 During the DC Fintech Week, CFTC Chairman Heath P. Tarbert was heard expressing positive opinions about Ethereum Futures being introduced in 2020 by saying:
"I'd say it is likely that you would see a futures contract in the next six months to a year. The volume to which it'll trade, no idea, that's where the markets decide, but my guess is now that we've provided at least a little bit more clarity on [ether's eligibility for futures contracts], my guess is market participants will consider that."
The success of BTC futures shows that ETH futures could work very well for the cryptocurrency community, and as BTC futures have passed expectations it was only a matter of time until the conversation of ETH futures would happen.
When ETH was finally considered a commodity, CFTC Chairman Tarbert stated that he believed there would be Ether futures trading in the US financial markets very soon. Although this is good news, he also stated that he agrees with the Securities and Exchange Commission's (SEC) decisions on Bitcoin and Ethereum which classed the two cryptocurrencies as commodities. The SEC and Tarbert will be working closely together to try and create a safe environment in the crypto community and market.
As this news is released, there are yet to be any companies that have approached CFTC Chairman Tarbert to make Ethereum futures a reality. He mentioned when asked about this that 'no companies he knows of have attempted to launch a product, but I suspect there will be soon.'