Kik App to Shutdown and Focus on Kin Cryptocurrency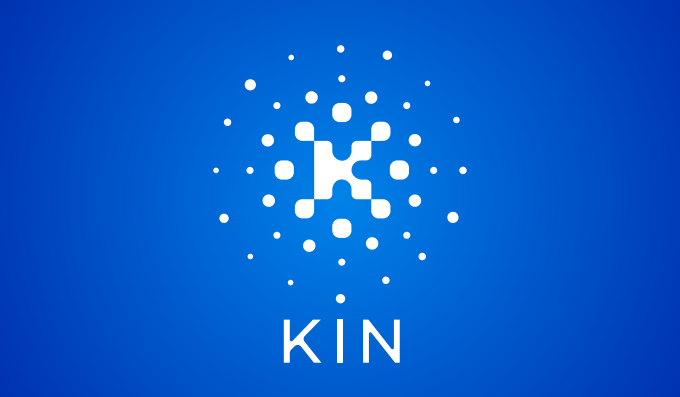 While Kik remains one of the largest messaging apps in the world with millions of users, it is being forced to shut down after a long legal battle with the SEC over their cryptocurrency Kin. In an official blog post by the founder and CEO, Ted Livingston stated that:
"After 18 months of working with the SEC the only choice they gave us was to either label Kin a security or fight them in court. Becoming a security would kill the usability of any cryptocurrency and set a dangerous precedent for the industry. So, with the SEC working to characterize almost all cryptocurrencies as securities we made the decision to step forward and fight.
While we are ready to take on the SEC in court, we underestimated the tactics they would employ. How they would take our quotes out of context to manipulate the public to view us as bad actors. How they would pressure exchanges not to list Kin. And how they would draw out a long and expensive process to drain our resources."
Therefore, with their remaining resources after laying off over one hundred employees, the company have decided to focus on three things:
Shutting down the Kik app.
Reducing their headcount to an elite 19-person team.
Focusing on one thing: converting Kin users into Kin buyers.
The company vows that although Kik is shutting down, Kin is here to stay as it is an open, decentralized infrastructure run by a dozen companies. They currently have two million active earners, and 600,000 monthly spenders.
Moving forward, the team working on Kin aim to turn their userbase into active buyers. According to Livingston, they plan on doing this by following these three steps:
Moving the Kin blockchain forward to support a billion consumers making a dozen transactions a day with sub 1 second confirmation times.
Accelerating the adoption, growth, and success of all developers in the Kin Ecosystem.
Building a mobile wallet that makes it easy to buy Kin, exciting to use Kin, and seamless to explore the Kin Ecosystem.